Latest updates featuring Latoya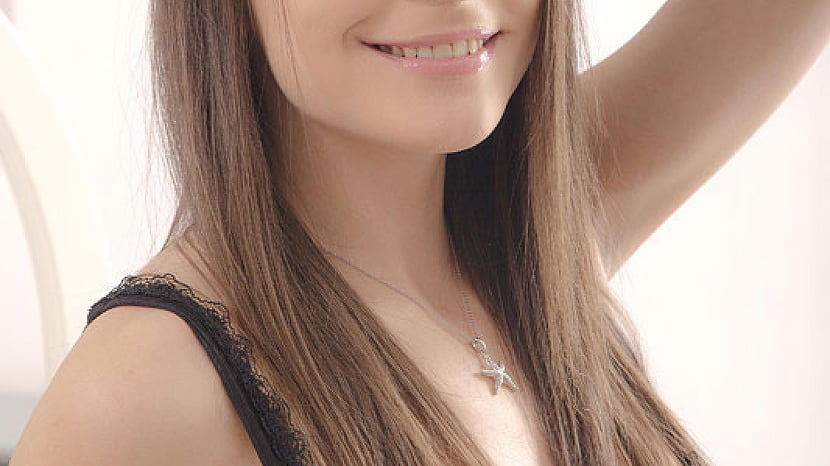 Get your load set to blast off mode with todays Euro Teen Erotica scene as Latoya shows us what its like to be her boyfriend when she's in a real horny mood. The exhilarating brunette beauty takes us for a tour of her perfect body and runs us through all of her favorite positions as her suspension rocks back and forth, up and down with pleasure. This one goes on our list of one to watch out for. Lets hope for more of her really soon!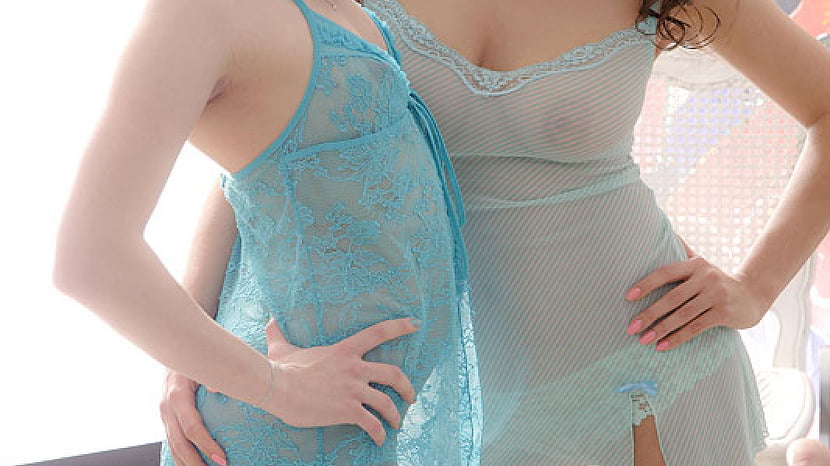 Two brand new tarts from the Russian federation rocket into Euro Teen Erotica with a hot threesome scene today! Raise your flag poles and salute Gabi and Latoya! Perfect little bodies with supple tits and tasty shavers who waste no time with the French kissing and foreplay. Words need not be said as these silent treats just get straight down to business on their guy Nikolas.

Scenes from other sites featuring Latoya