Latest updates featuring Sienna Day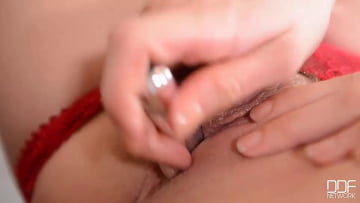 18th August
- Wow, you can just tell Sienna Day from Great Britain enjoys being sexy in front of an audience. She reminds us of those happy saucy girls in a tavern
scene in a historical movie, and we can imagine her blue eyes glittering as she sashays around in an off-the-shoulder dress while serving up big flagons of brew to her hearty customers!
...Read More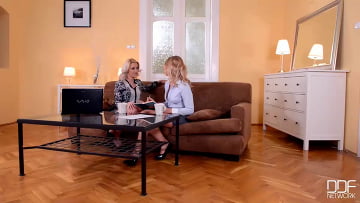 9th July
- Yes the combination of these two will leave you salivating. Lucy Heart from Russia and Sienna Day from the Uk relaxing on a couch doing what Blondes d
o best. Yes you guessed it, party! Thats's the name of the game as these two chicks become overwhelmed with work and decide to play with one another instead of finishing their work.
...Read More