Latest updates featuring Nesty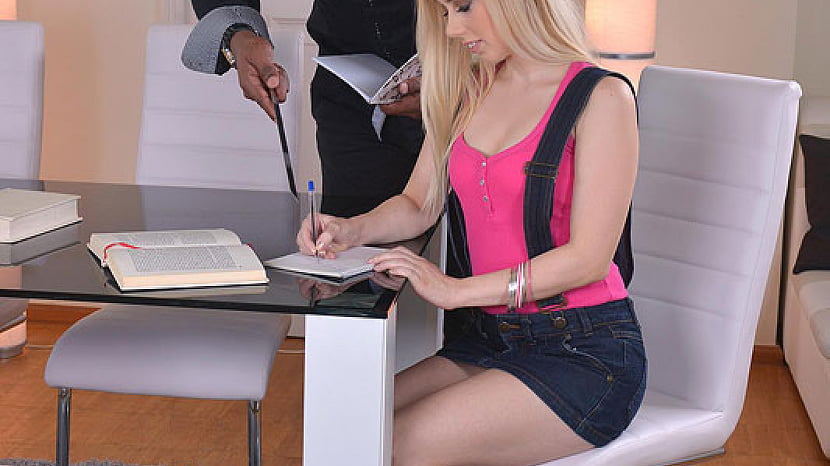 Nesty has been having trouble with her studies, so her university assigned roving professor Franco Roccaforte to be her tutor. But he's so severe! When she goofs off, he raps her hand with a ruler!! But then he kisses it to make it better, and before this innocent looking but inwardly totally wild girl knows it, she's on course to have an encounter with the tool of the tutor!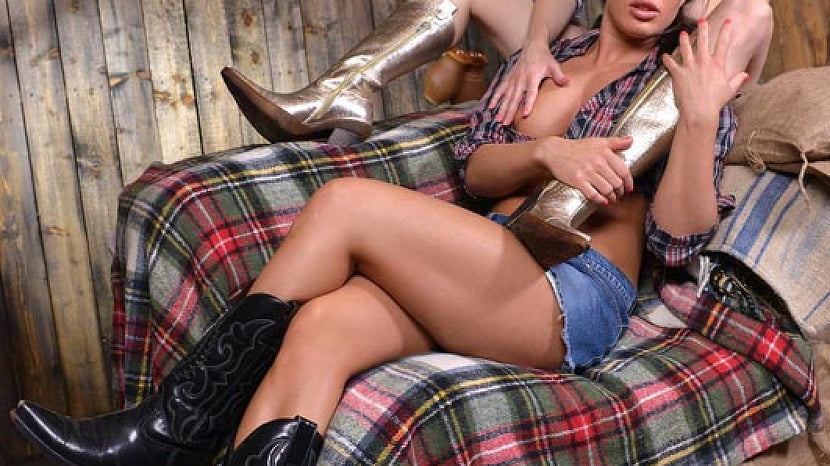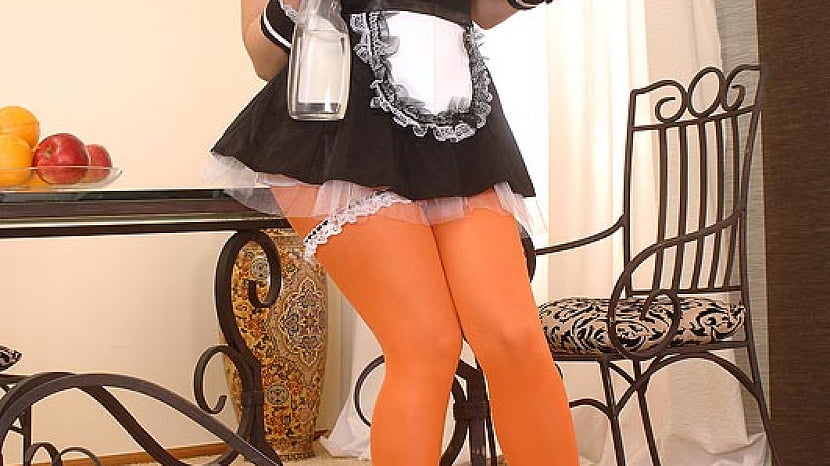 Nesty is the cutest possible house maid, and what an unusual color combination for her otherwise black-and-white outfit--she wears orange pantyhose! Looks like she's trying to get some attention from her workaholic employer, Mugur. Still, she has to go further than brightly colored tights--she has to painfully turn her ankle and cry out to get him to notice her in any real way! But once he helps her in her distress, he's in her sole power as he's soon sniffing her black patent high heels while she dips her hosiery-sheathed feet into his coffee and then rubs his naked cock. See a feast of pantyhose porn in this new fetish XXX video as the adorable...

Scenes from other sites featuring Nesty