Latest updates featuring April Blue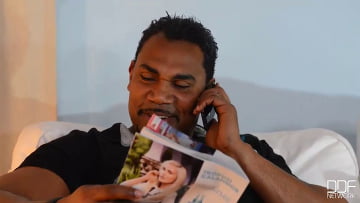 18th April
- Be careful to whom you introduce your fiancée: this seems to be the message of this new scene!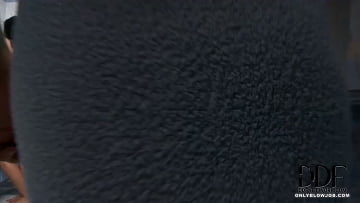 9th August
- The stunning blue-eyed Hungarian babe April Blue is excited to be in the bathroom with David Perry, because it's clear his free-swinging meat is ready
for some blowjob pleasure and she's going to be the one to deliver the royal rod treatment! She can't wait to take off her blue towel and get in the tub, rinsing Dave's big dick with the shower attachment and then kneeling down to start with the balls-licking and deepthroat action. April really gloms onto his hard shaft as she laps at the tip, kisses it in the middle, and then takes it far into her face. But these sexy blowjob pics don't stop there, as David sits on her face so she can lick his...
...Read More