Latest updates featuring Alice Smack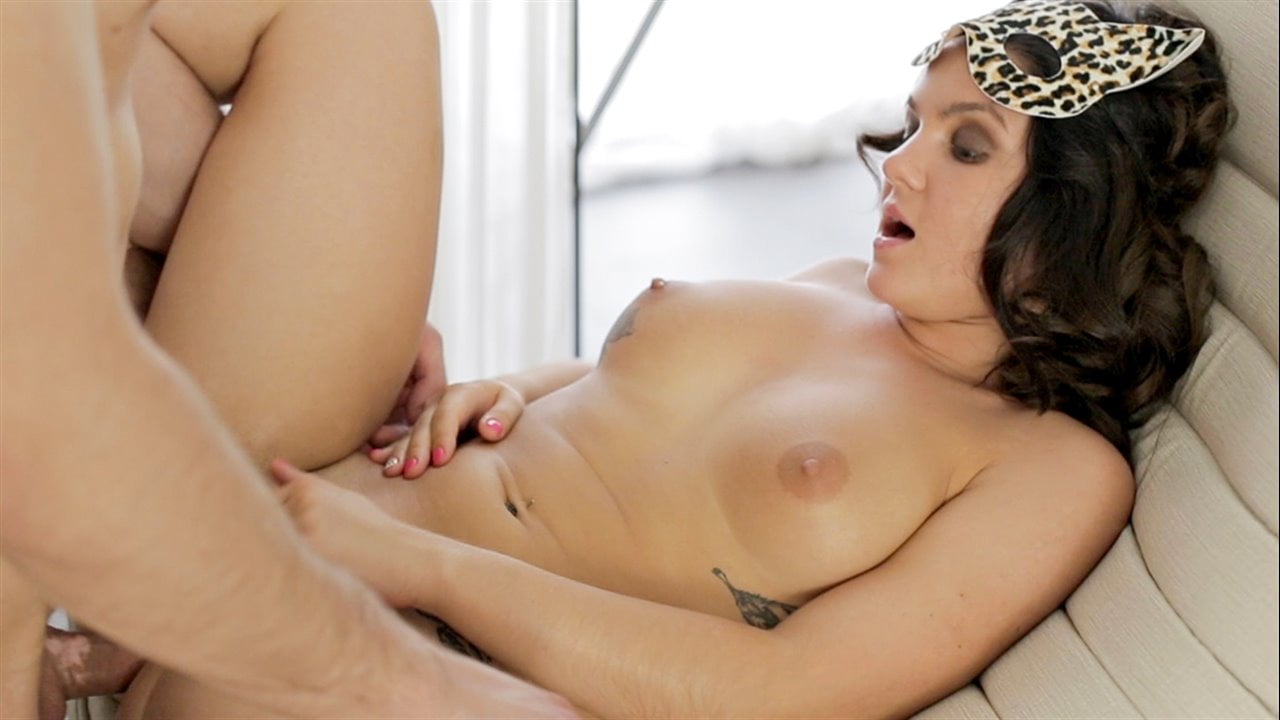 Kitty-Cat Alice Smack wants to scratch and play. Short of a ball of yarn, she finds a much better: A boy-toy and a dildo! First he must only watch, then he can play. Kitty-cat likes her ass rubbed and her anus penetrated! Alice takes off her mask to better blow her man, propped up into her face as she slides forward onto his cock until elation.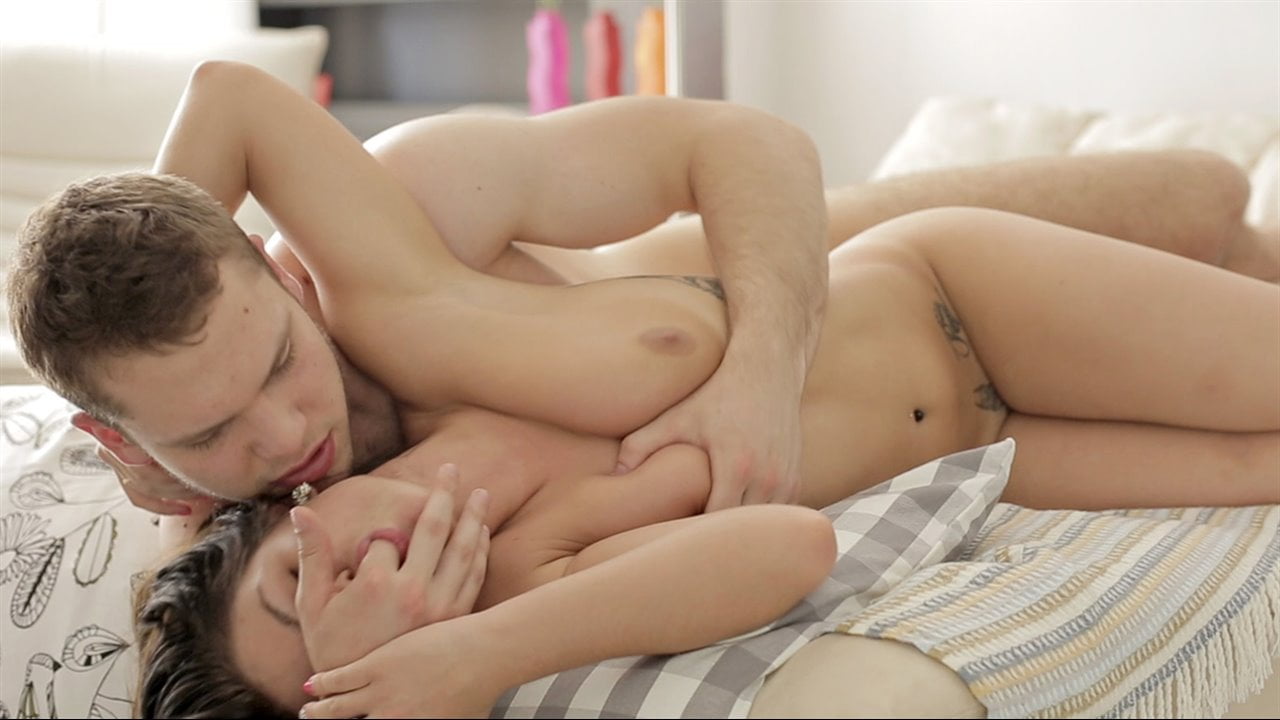 Alice massages out her boyfriend on the bed and he feels through her eager fingers that she up for much more. That and, oh, his favorite frilly panties she just happend to decide to wear for him that day. She undresses him too, getting down to his boxer-briefs and gripping his member through the fabric. Hard and ready, she pushes him into her and makes her owl tattoo fly!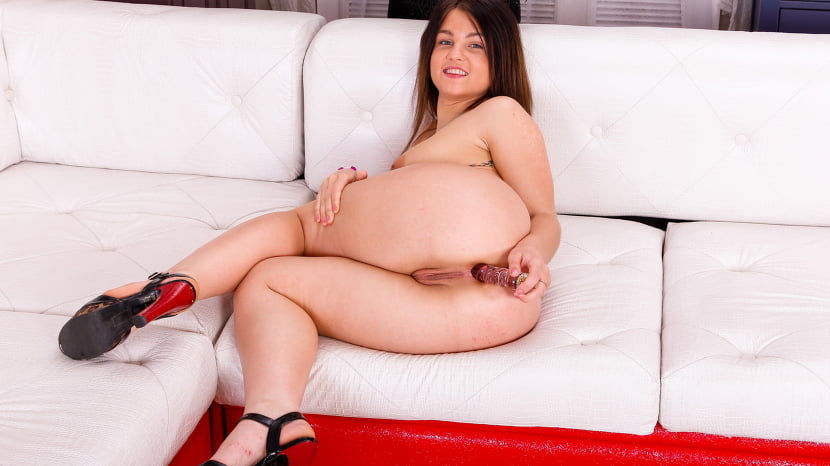 As the rock music plays, this young Russian beauty begins the scene by rubbing her clit and making herself nice and wet. After shoving a toy to up her ass and teasing the camera, this tattooed rock chick deep throats a hard dick like a pro! If you thought this girl was dirty because of the nipple piercing then just wait to see how she fucks! She spreads her legs and strums herself while being fucked hard in the pussy. This girl isn't much of a talker but she doesn't stop screaming when she is taking it in the ass and riding her man cow girl style. After a tantalizing sex session, Alice Smack helps finishes the guy by sucking his sack until he cums all over her face.