Latest updates featuring Mira Cuckold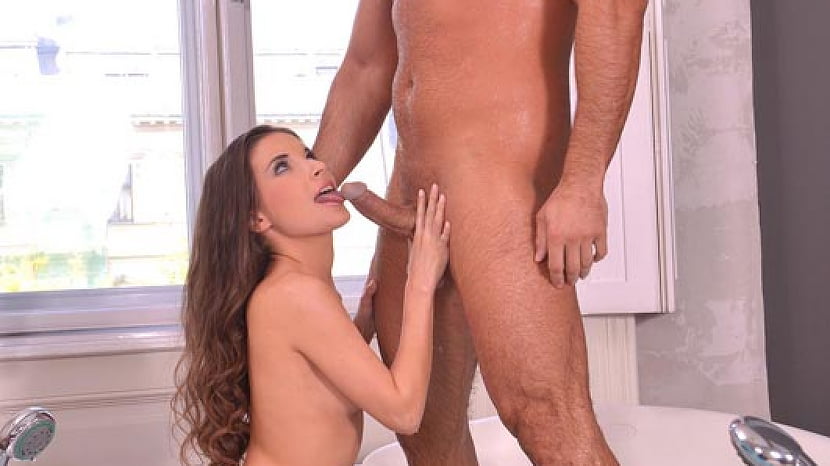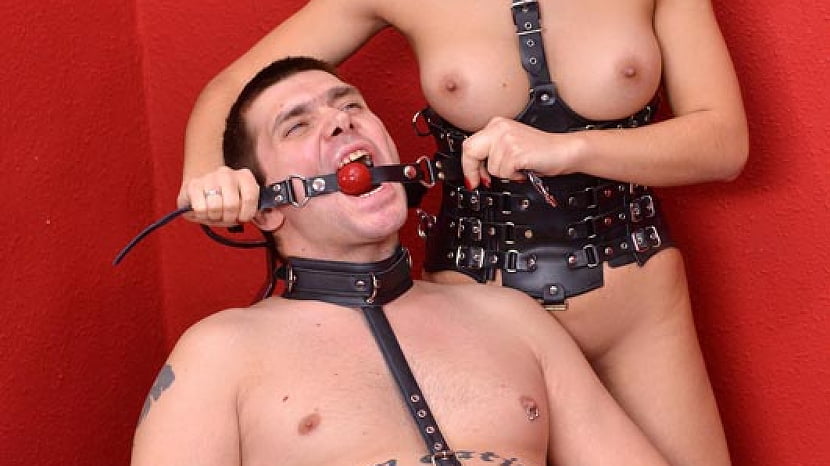 Enter the scarlet world of one of the most edgy fantasies in the human mind...where one man willingly puts himself in the subservient position as his stern mistress has sex with her lover right there in front of him. We're talking about the cuckold fantasy, and our daring team of DDF photographers brings it to life as Hank Rack, who has "Cum Eating Cuckold" tattooed across his torso, finds himself a plaything to the whims of his princess Mira Cuckold (whose name leaves no question about her intentions). Watch Mira put him in a metal chastity device, silence him with a ball gag, slap his face and give his ass a spanking, among various exercises of...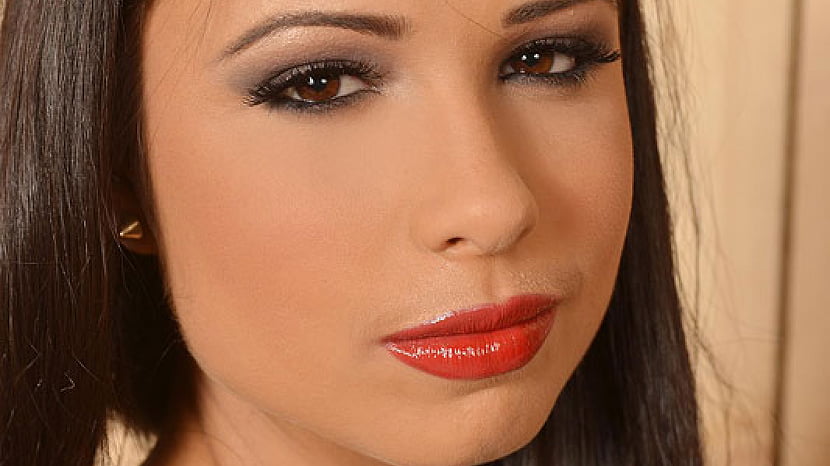 Mira Cuckold is a new face on our site, and she plays the dominatrix in charge of Marcus Gomez and Anita Berlusconi. Marcus is chained naked to a wall with a bag over his head (though it's soon removed), and Anita is in a cage, and basically Mistress Mira manipulates them to appease her kinky sense of sadistic spectacle in this fetish XXX video of Full HD BDSM. Although Mira sucks Marcus briefly herself, she soon takes Anita out of her cage and turns that task over to the slavegirl. When Anita seems to resist worshipping Miss Mira's boots, the mistress bends her over over the cage and spanks her ass hard--and our DDF cameras catch the jiggling fles...