Latest Updates from 1BY-DAY.COM (Page 24)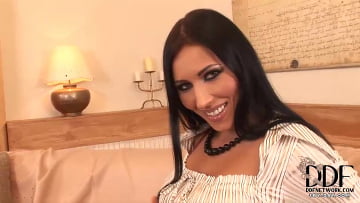 18th January
- The tanned and taut body of the dark and sultry Lora is beautiful in itself, but to see it writhe and roll in the throes of ecstasy as she masturbates
is even better. Watch this babe use a dildo to take herself to climax! As she slides the phallus in and out of her slick pussy lips you can see her excitement building as yours will too!
...Read More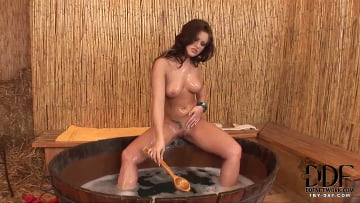 15th January
- Check out curvy beauty Caroline as she strips and poses in the hot tub for you! This tattooed babe is one horny girl who gets off on the thought of yo
u watching her. So do you need a printed invitation? Get in here and see her body butt naked!
...Read More