Latest updates featuring Sylvia Laurent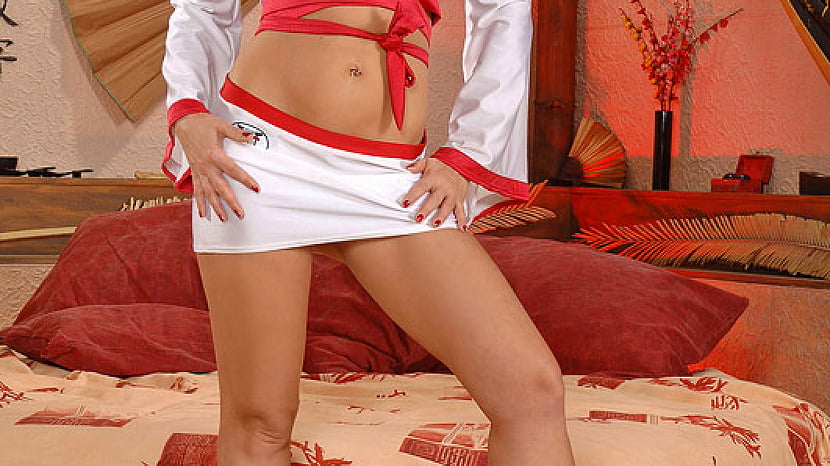 Sylvia Laurent and Nick Lang make a quick transition from a martial arts practice session into something far more intimate and sensual today as Nick starts worshipping the Hungarian beauty's legs and beautifully pedicured size 8 feet. Sylvia quickly gets Nick's rod in a sole grip footjob move, stroking his meat and demonstrating the agility of her red-polished toes. Wanting a little more of her guy, she sucks his cock for awhile, but presents her feet to us in a series of closeups that highlight her wrinkled soles and curling toes. When they begin to fuck and suck, Sylvia continues to tease us by shoving her peds in our direction so that we can ima...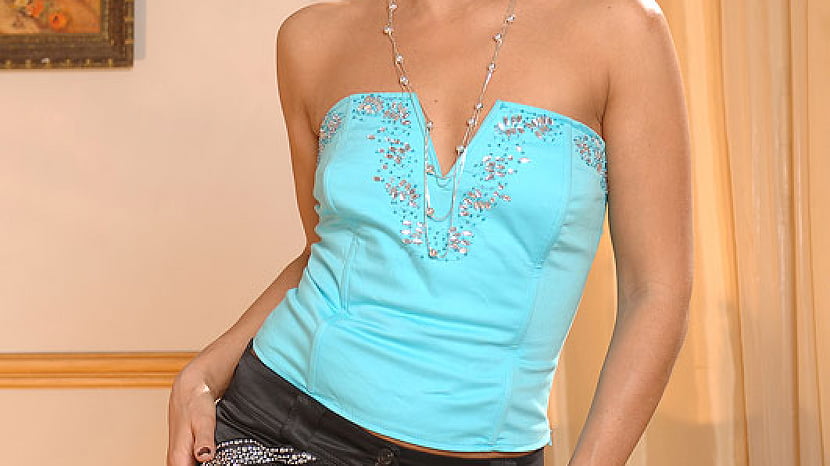 Sylvia Laurent starts off our week in a Best of 1By-Day.com pictorial that stunningly displays her self-pleasuring skills. And if you've seen Sylvia's amazing masturbation video from 3/27/09, wherein her solo stroking is depicted simultaneously on the screen from three different angles, you know that she REALLY delivers an arousing performance!