Latest updates featuring Nilla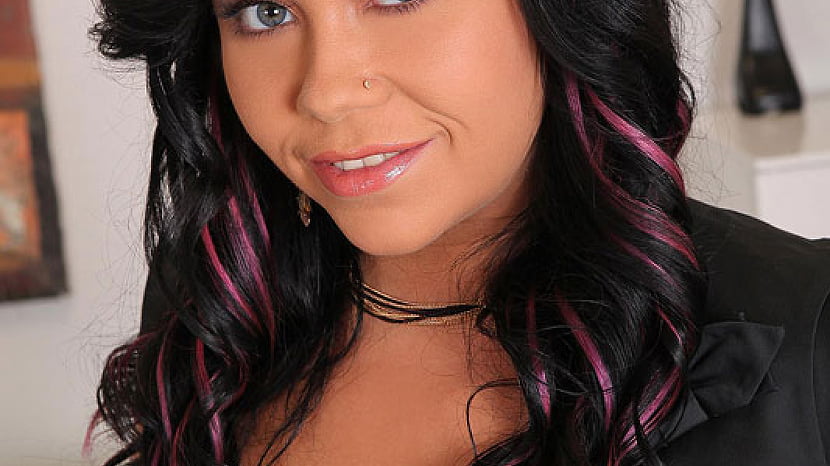 Sabby wants to surprise his good buddy Totti with a blowjob, so he brings in his lady chum Nilla to do the honors. You see, Sabby and Nilla have a light-hearted "friends with benefits" relationship, so he figures why shouldn't Totti, his bro through thick and thin, enjoy an occasional benefit from her, too? It's not like Sabby is gonna marry Nilla or anything, so this surprise for Totti makes solid social sense to Sabby. But Nilla warms up her oral engine by taking Sabby's shaft in her face first, while Totti is still sleeping. As soon as Totti awakens, though, he's hard and ready to get sucked too. He gets with the program pretty quick. Ni...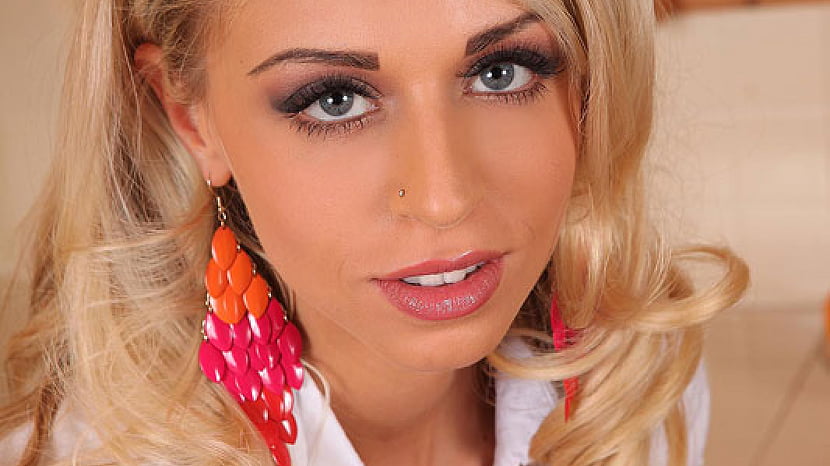 You know how women are affected by alcohol! A few sips of a fine wine and their mouths are attracted to meat like iron filings to a magnet! So take a cue from Thomas Stone and make sure your dick is in the proximity of imbibing babes like Chloé Lacourt and newcomer Nilla, and you too will experience deepthroat par excellence! Today's sexy blowjob pics and Full HD video are in the way of a porno pep rally, showing you that if you're up on the latest vintages like good ole Tom, someday soon you'll probably be getting your rod rootered like he does here, enjoying the best of balls licking as blonde Chloé and raven-topped Nilla worship his shaft wi...

Scenes from other sites featuring Nilla