Latest updates featuring Liz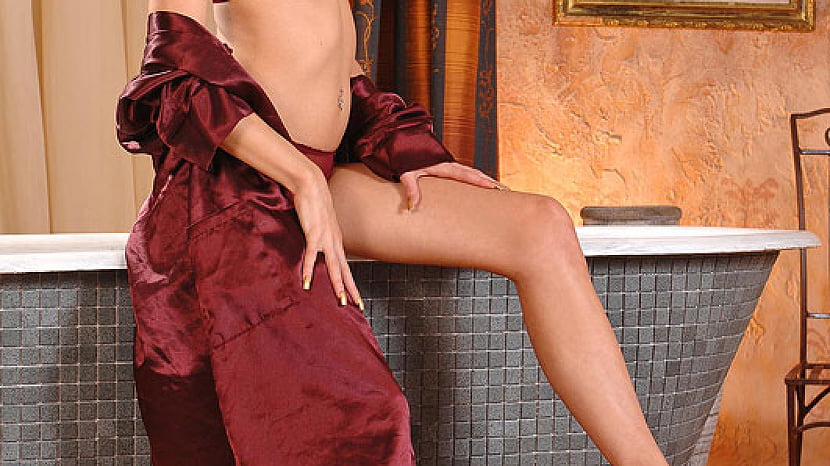 Liz from Hungary is very frisky today as she strips down from her maroon lingerie to show us biological gifts besides her obvious grey-eyed raven-tressed beauty. She splays a pair of flowery and stretchable pussy lips with her elegantly manicured fingers, then splashes around and soaps herself in a chic stand-alone bathtub while getting on her knees to display her tight round tush. But Liz is only warming up, because a little while later she inserts most of her right hand into her snatch in a couple of different positions. Now you see it, now you don't! Quite a flexible young lady. We immediately started daydreaming that she could use her wing-like p...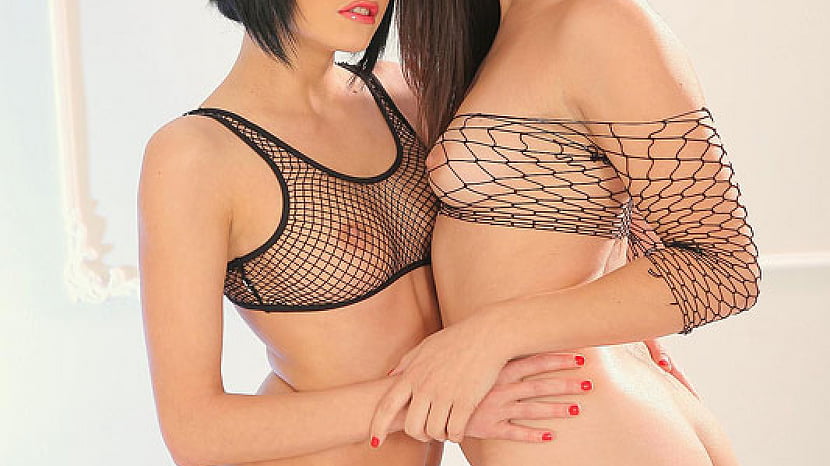 When girlfriends Bobbi Starr (the taller gal) and Liz get together with Ian Scott (the taller guy) and Mike Angelo, well, the room is gonna have to be aired out afterward from all the fuck-sweat aroma!! Yes indeed, these wild girls are ready for major meat action from the git-go in their matching thigh high opaque black stockings and no panties as they kneel in front of the dicks and start throating away. Soon they pair off and Bobbi's riding Mike's shaft while Liz takes tool from Ian, especially in her asshole. The gapes are wild, and then the ladies switch around their stud meat and Mike fills Bobbi's face with his cock even as she rides revers...

Scenes from other sites featuring Liz