Latest updates featuring Leila Moon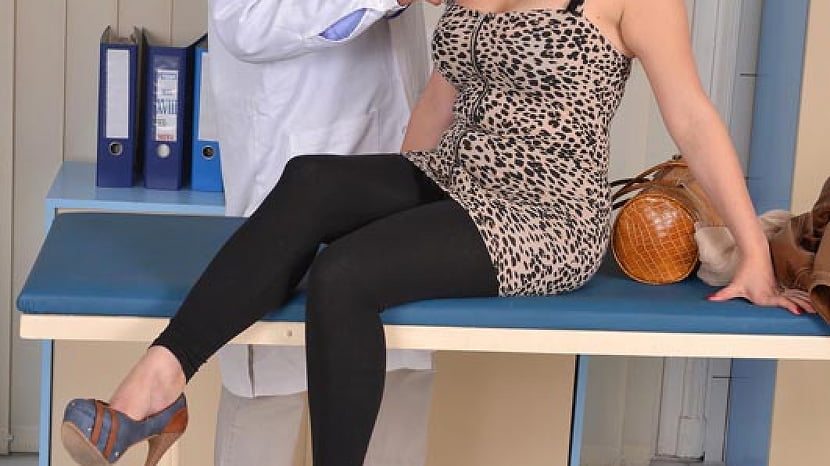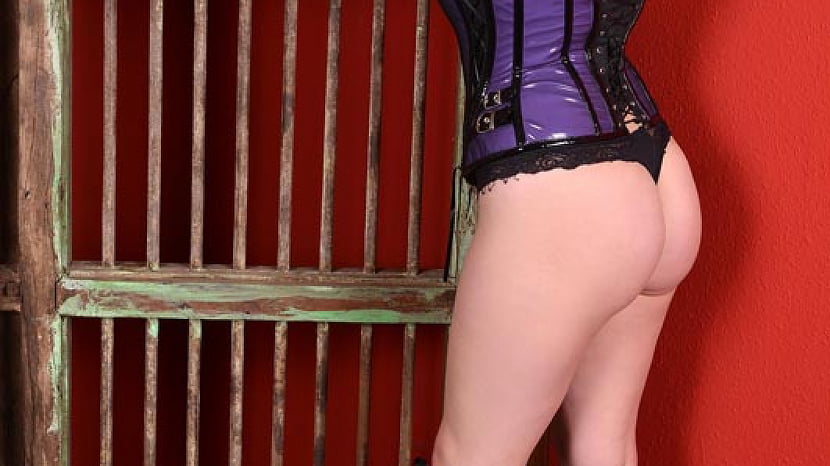 If you're going to be imprisoned and sentenced to the slammer for some crime, choose the country where you commit the crime carefully, as Mugur has obviously done in today's oral sex fantasy scenario. True, the conditions of his cell are primitive, and he has to stand there naked, but on the other hand, in this unnamed country prison guards like redheaded Leila Moon walk around in outfits like a purple corset and heels. Leila tugs on his tool through the bars so that she can squat to give him some cock sucking, deepthroat, and even a little titty fuck, and although Mugur faces the next thirty years in this claustrophobic little cell, at least he ca...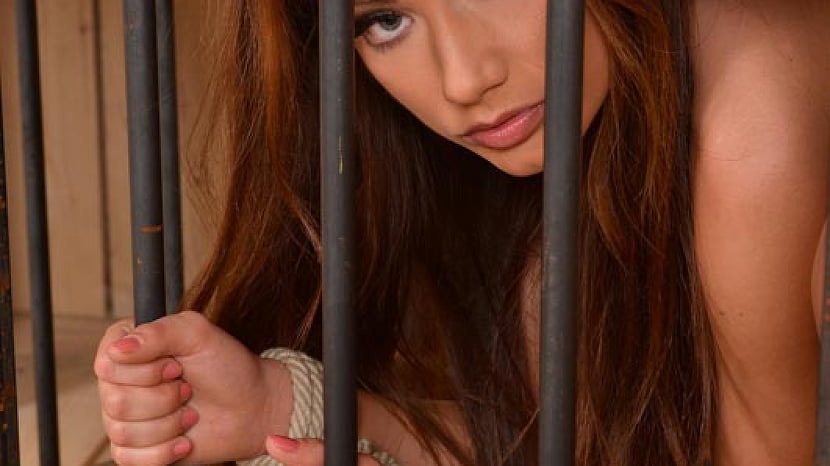 It looks as if Sophie Lynx will be forever at the mercy of her fierce mistress Leila Moon! Today's roleplay scene starts out with Sophie in a cage...and the key to the lock kept in Mistress Leila's ASSHOLE! The domme removes the key from her rosebud, then unlocks the cage and takes her sub out for awhile. Sophie, her wrists bound with rope, is then put on her knees to suck Leila's strap-on before taking it in her butt. The mascara courses down Sophie's cheeks from her eyes with each relentless ruthless thrust of the strap-on that ravishes her rear. The mistress kindly lets Sophie get some relief, though, as the beautiful slave lays on top of th...