Latest updates featuring Jessi Gold
Jessi Gold is in such a frisky mood that she's worn her special red "kiss me here" panties on her date with Nikolas. See the smiling lips on the front? Well, the rest of their clothes came off pretty quickly, and she sits on his stiffening stalk as he feels up her titties and cheeks and sucks on her nips.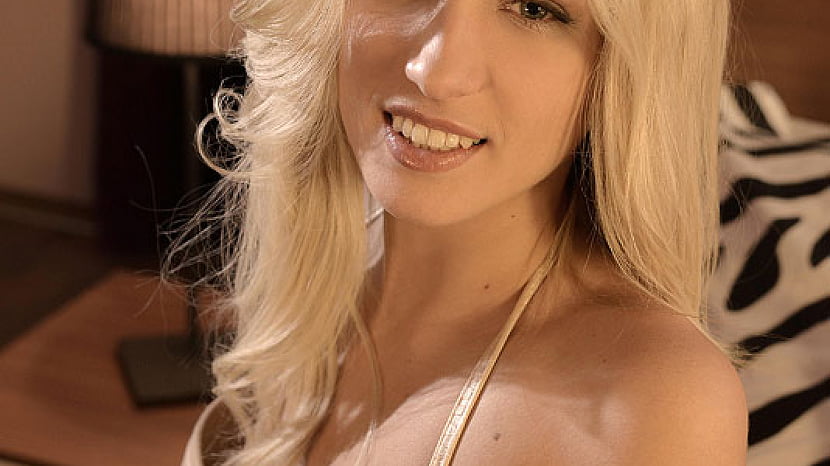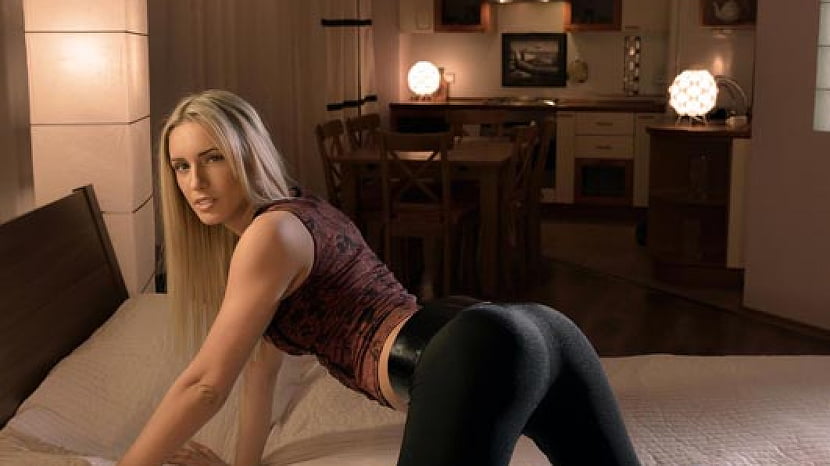 When Nikolas feels the weight of the world on his shoulders, his girlfriend Jessi Gold knows the best way to cheer him up is with a night of hot sex. Finding him seated on their bed, Jessi kissed his neck and lay Nikolas down to please his cock with her lips and tongue. After Nikolas's member was standing tall, Jessi flipped over so he could return the favour. Nikolas teased her pussy through her panties, then licked hungrily at her clit. As things heated up, Jessi's arousal built to a fever pitch, and she felt an urgent need to feel Nikolas deep inside her. Once Nikolas has thrust his cock in to the hilt, he forgot all his worries, and lost himself completely in erotic thrill of hot passionate sex.
Join Jessi Gold on her sofa this afternoon as she rubs one out in this stunning glamcore scene. Wearing nothing more than her favorite piece of lingerie, Jessi walked into the room, stripping off items as she went. When she finally sat down on her sofa, naked and gorgeous and rubbing her fingers down the bronzed skin of her stomach, Jessi was so horny she could barely handle it. Jessi rubbed down her pussy, circling her clit with tight strokes. As the erotic tension of an intense orgasm built up in her crotch, Jessi buried her face in a pillow with her peachy bum high in the air, and fingered herself harder and faster until she brought herself to the big finish.