Latest updates featuring Jess West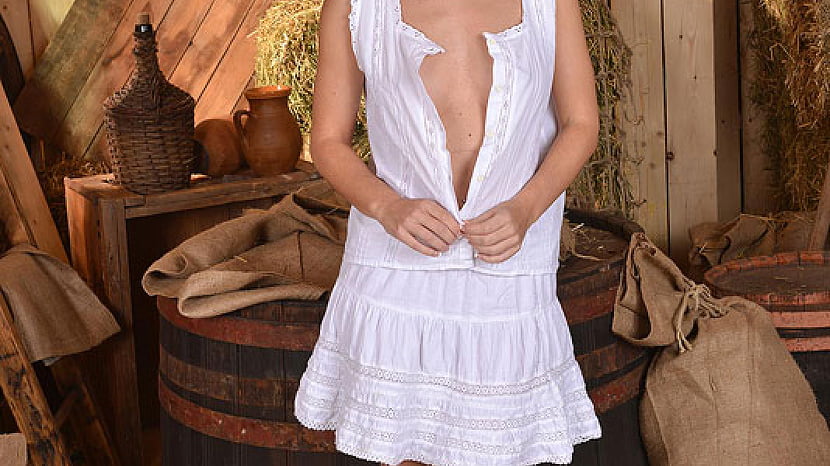 Peasant girl Jess West has fallen asleep in the barn when the owner of the farm, Kane Turna, happens upon her. He's in a good mood, having just completed a walk around his property, satisfied with the extent of his holdings. Munching on some meat, he prods the girl awake, and she is happy to see the lord of the manor because she has long had her sights set upon him. Soon enough he's sharing his food and his cock with her, as this wild girl kneels before him demonstrating her deepthroat skills in this hardcore XXX video! Kane licks her pussy in turn, and then plunges forth into its wetness with his shaft, and he's such a cool customer that the big...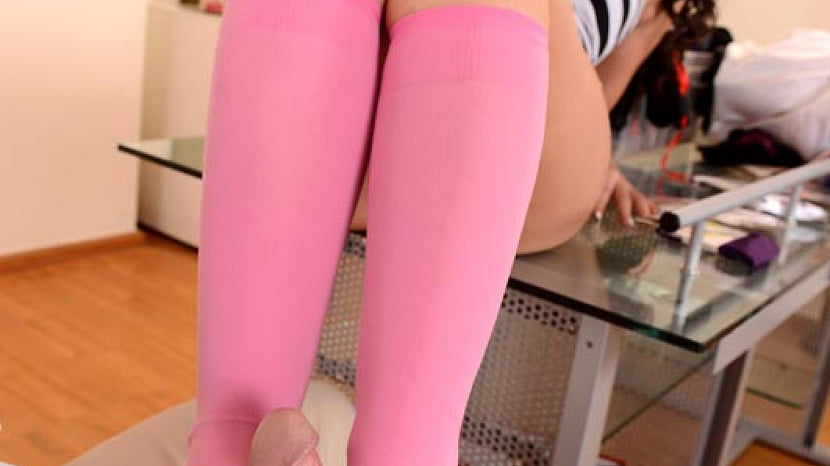 Here's a scene with a newcomer model who has loads of promise for our site (and promises LOTS OF LOADS!) with her size 5 beauties. Her name is Jess West and she hails from Great Britain, and as the curtain rises on her scene today, our girl is working in a shoe importer's office under the supervision of Choky Ice. He's drooling over some of the latest styles, but Jess tops them all with her black-and-white animal print peep toe platform pumps, which quickly drive Choky into foot fun mode. His dick is immediately stiffened by the sight of her footwear glory, not to mention her pink nylon knee socks. Soon she's sucking his dick and cramming her n...