Latest updates featuring Hannah Sweet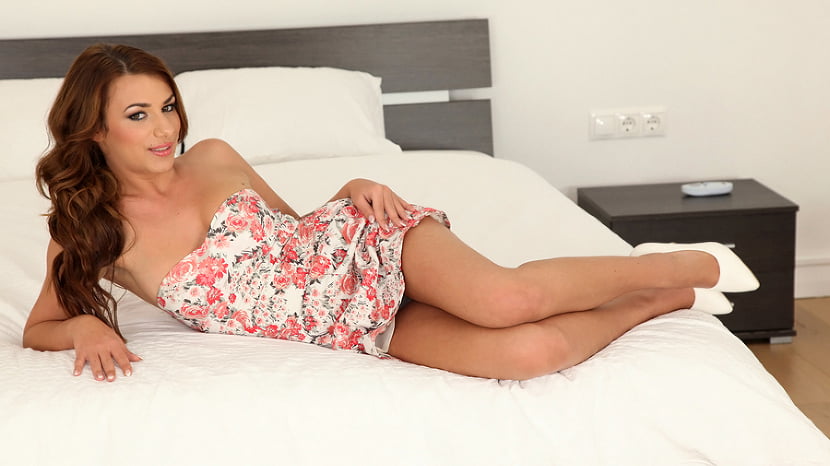 Hannah was one of the sexiest Eastern European chicks you'll ever see. This lady was so hot, had amazing tits, a beautiful pussy, and an appetite for dick that will make you nut over and over again. Watching this beauty suck a dick was a thing of great intensity. Hannah rode and threw back ass shots like a pro. Is there anything hotter than watching a sexy woman take a dick? And take that dick like a champ, no? You gotta see Hannah and hopefully we will see her again and again.
Sorority Babes are know to be high-strung, high class, and high intensity freaks, and when some new Russian blondies are brought to the sorority house and start acting up they start a catfight that turns into a hell of a lot more! Ripping clothes, pulling hair, and secretly getting horny as hell, their secret doesn't stay secret for long as they get down on their knees and start sucking on the first dick that enters the room! That just creates more jealousy, with creates more pussy dripping, which means the group action is officially on for these business looking bitches, with five amazing hotties and one lucky dude all engaged in some fucked up sex fighting with anal, deep throating, hair pulling, and plenty of clothes getting ripped in the name of hole penetrating passion! One lucky babe becomes the ultimate focus of these freaks, as she's taken for a spin by all of the other girls while getting fucked and jizzed on like the slut she is! For rough sex action sorority bitch style look no further!