Latest updates featuring Denise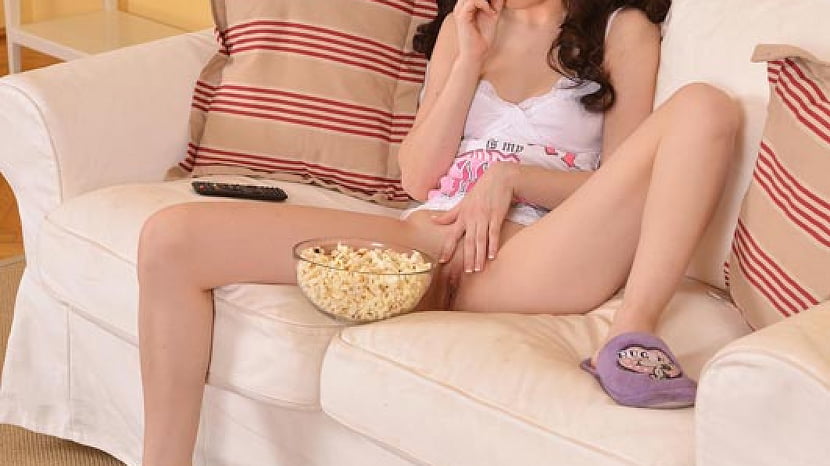 Super fuckin Sexy Hungarian babe Timea bela is sitting at home on a day off, eating popcorn naked and watching some Sexy soap operas when suddenly her flat mate Denise walks in on her. Of course Denise being the horny little vixen she is, and a lover of popcorn, decides to immediately join in on the fun!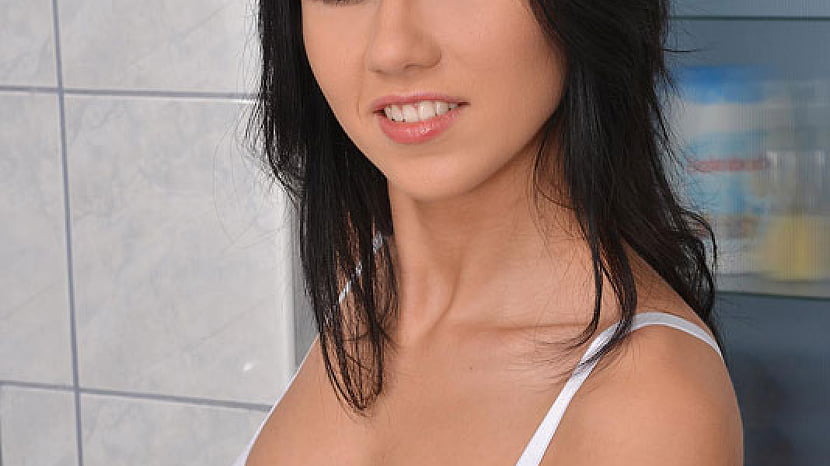 Denise from Hungary greets us today and she looks especially alluring in her lacy white bra and panties that set off the tan lusciousness of her 40A-25-36 body so splendidly that our rods immediately start tenting our trousers from the first impact of her images on our orbs!! She takes off those scanties to get in the bathtub, and we revel some sensuous surprise views of her smooth armpits as she lifts up her hands to pull her brown hair into a ponytail. After rinsing in the tub, blue-eyed Denise gets down with one of her favorite toys, the Duo Balls, first tweaking her nips and then sliding the balls inside her snug and moist nook. You'll be able to...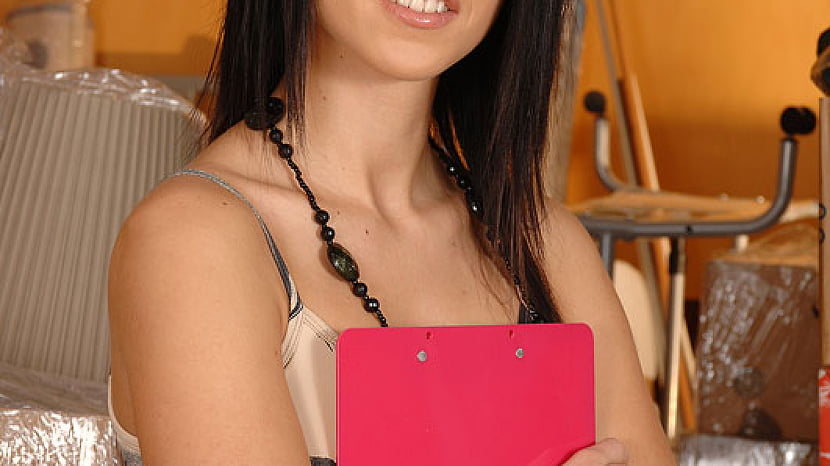 Newcomer Denise got a part time job at the DDF banana factory and we filmed her first day on the job. You see, here at DDF, we specialize in bananas, especially ones enjoyed by hot young starlets like Denise. It doesn't take her long to realize that the ad she responded to, was for the kind of banana that she could eat all day long without filling up. Check her here as she rocks Sabby's stuff and gets a nice serving of protein as a welcoming gift!

Scenes from other sites featuring Denise