Latest updates featuring Alice Smack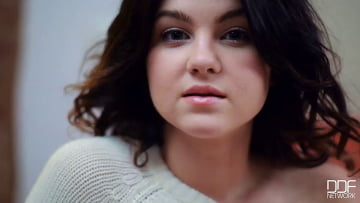 8th September
- Artistic Pleasures
>> CLICK HERE TO DOWNLOAD <<
16th June
- Kitty-Cat Alice Smack wants to scratch and play. Short of a ball of yarn, she finds a much better: A boy-toy and a dildo! First he must only watch, th
en he can play. Kitty-cat likes her ass rubbed and her anus penetrated! Alice takes off her mask to better blow her man, propped up into her face as she slides forward onto his cock until elation.
...Read More
14th March
- Alice massages out her boyfriend on the bed and he feels through her eager fingers that she up for much more. That and, oh, his favorite frilly pantie
s she just happend to decide to wear for him that day. She undresses him too, getting down to his boxer-briefs and gripping his member through the fabric. Hard and ready, she pushes him into her and makes her owl tattoo fly!
...Read More